Congratulations! You're having a baby!
Now, how do you pay for it?
You know that having a baby costs a lot of money. You've been researching the costs, saving where you can, getting as organized as possible…but you only know what you know. You're worried that Pinterest and Google won't prepare you for the real financial burden babies represent.
Maybe you've already done the math. You're coming up with costs at over $10k or even $12k.
You're starting to wonder... how am I ever going to be able to afford this?
Baby on a Budget can help.
Baby on a Budget is an ecourse designed to walk you through the entire financial aspect of early motherhood.
From conception to your baby's first birthday, you will learn what expenses to expect, how to safely prepare and save for your baby's needs, and reduce the expenses you can't avoid.
BABY ON A BUDGET IS RIGHT FOR YOU IF...
You're pregnant and not sure how you're going to pay for any of this
You're a new mom and you want to learn about what costs you need to budget for
You're raising a baby on a budget right now, but you know you could be spending less. You need tips and strategies to help you save!
You're new to budgeting and you're looking for realistic, family-friendly options
You're afraid of the financial unknowns parenthood represents
You want to stay at home with your baby and thrive on one income
You don't believe having a baby should mean the end of doing fun things. You want to learn how to spend smarter, so you can make memories together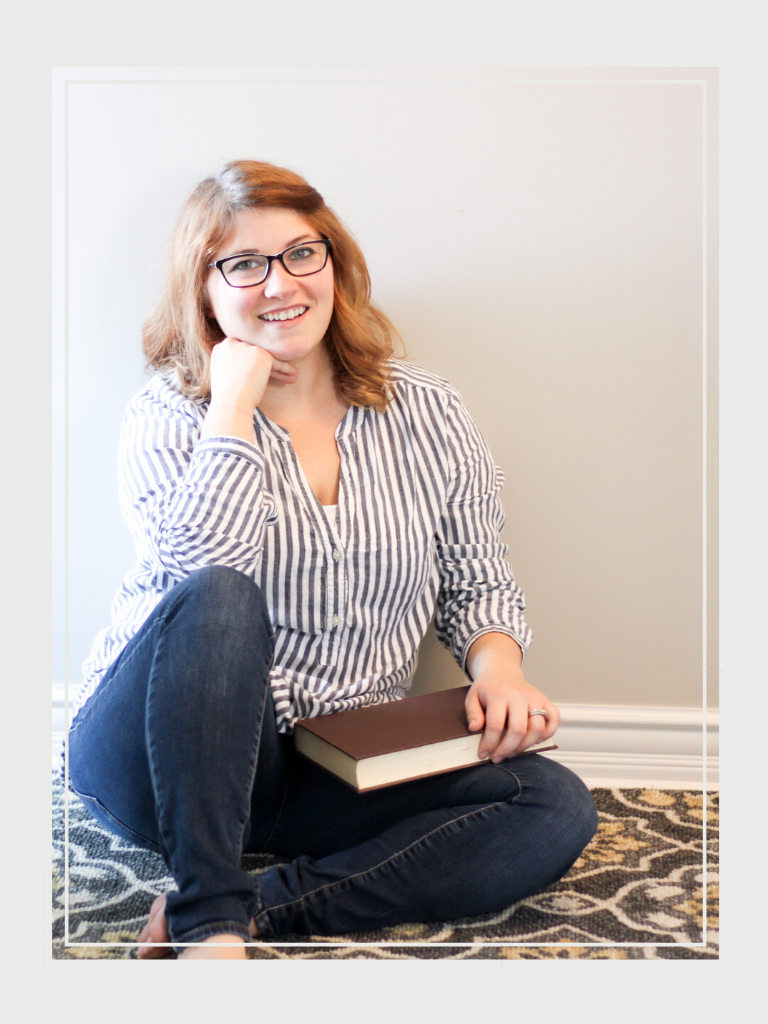 I'm the owner of Blunders in Babyland and I'm passionate about helping my readers overcome the struggles of early motherhood.
 As a stay-at-home mom, learning to thrive on one income was a necessity. Faced with endless medical bills, rising living costs, and a dwindling savings account, I knew I had to learn how to become an effective spender FAST.
Do you want to learn the secret sauce for saving money on baby gear, pregnancy essentials, and even those pesky (never-ending) medical bills?
If I can do it, you can too!
Baby on a Budget is a quick, easy-to-take course that teaches you everything you need to know about the costs of having a baby. From medical expenses to diapers, you'll learn how to pay for these costs and reduce them dramatically.
The lectures walk you through each phase of early motherhood (so whether you're expecting or a new mom, you can hop in and start saving today). Baby on a Budget focuses on educating you about the potential medical expenses you'll encounter during pregnancy and in your baby's first year of life. You'll learn exactly what pregnancy and baby essentials you'll need to budget for and the secret to finding these items at rock-bottom prices.
Not only that, but Baby on a Budget will teach you how to actually make more money that can help pay for all of these additional expenses and save for the future.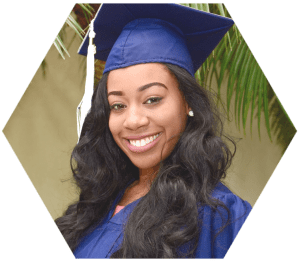 "
I wish I had taken this class when I was pregnant with my first baby..."
This Course is amazing! I wish I had taken this class when I was pregnant with my first baby. But I will definitely still be able to implement all the golden advice mentioned in this course!
The "Save Big, Save Often" section is golden!
WHY TAKE A FAMILY BUDGETING CLASS?
In 2017, the average cost to raise a baby in their first year was estimated at over $12,000. For families on a small income, this estimate can be overwhelming.
It was also found that the average parents spend over $230,000 on their children until the age of 17. With numbers like this, it's no wonder that having a baby can be stressful.
But there's good news...
You don't have to be the average American spender. You can lower these costs dramatically. The expenses you can't eliminate, you can find effective ways to pay for.
The fact is, parents are raising babies every day without going bankrupt. They are finding ways to do it. But learning how to pay for a baby takes time, experience, and unfortunately, trial and error.
Until Baby on a Budget, that is.
With just a couple hours of your time, I want to teach you the information, strategies, and hacks that I've learned throughout my entire journey through motherhood. I've done all the research so you don't have to. By taking this course, you're learning these techniques and saving money now.
I truly believe that the strategies in this course can save you hundreds (if not thousands) of dollars.
The best part? I priced this course so that anyone can afford it.
"This course is amazingly helpful...
This course is amazingly helpful at a time when we really needed these kind of concepts. Will definitely be using all these tips. Erin is a genius when it comes to budgeting with babies.
Frequently Asked Questions
When does the course start and finish?
It's a completely self-paced online course - you decide when you start and when you finish.
How long does it take to go through the class?
You can complete the course and the accompanying exercises in around 3 hours.
How long do I have access to the course?
This course never expires!
What if I'm unhappy with the course?
We would never want you to be unhappy! If you're unsatisfied, contact us in the first 30 days after your purchase for a full refund.